Over the past two decades, regional air transport has known a terrific growth. While Boeing estimates that one 737 takes off or lands every two seconds in the world, regional jets companies are gaining market share, especially in Europe. In this context, Amelia (Regourd Aviation Group) has chosen to focus on this market by offering a fleet of Embraer 145, Embraer 135, ATR 42 and ATR 72.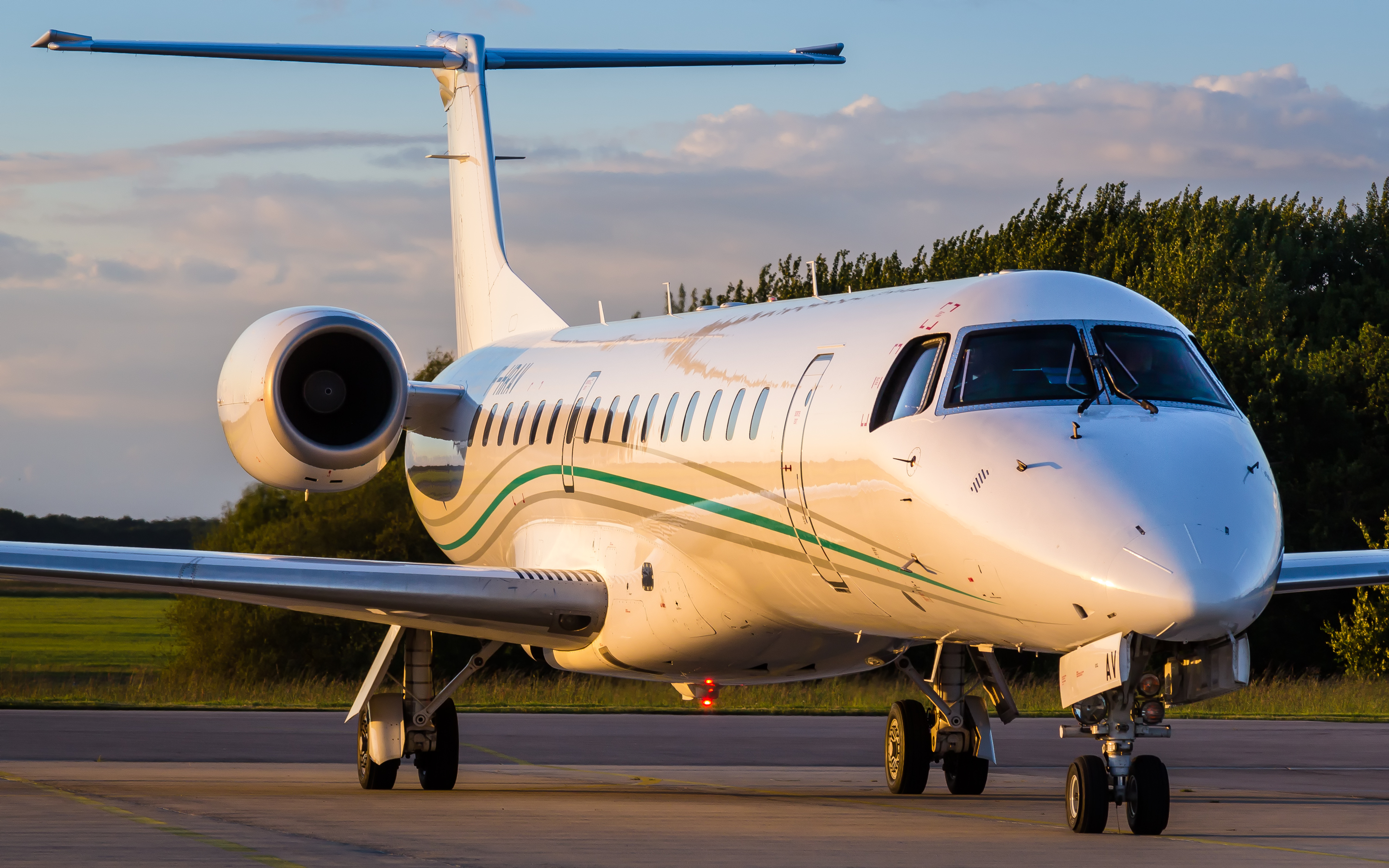 In 2016, Amelia (Regourd Aviation Group) entered the European market by developing its ACMI (Aircraft Crew, Maintenance, Insurance) offer which now represents 41% of its activity. Thanks to ACMI an airline can quickly complete its fleet in leasing one of Amelia's aircraft, coming with crew, insurance and maintenance. The main asset of ACMI services is flexibility. It gives any scheduled airline the possibility to quickly add frequency, adapt capacity or initiate new routes. The aim is to profit from the low-cost structure and knowledge in operating those aircraft successfully to access markets with limited risk.
Since ticket sales and distribution have reached new heights in terms of complexity, ACMI allows major airlines to concentrate on their brand promotion while regional jet airlines focus on providing the best operational output. They can focus all their efforts on punctuality and regularity.
Based on adaptability, regional air transport represents an opportunity for local economy by developing smaller airports and a gain of time for passengers. Amelia already operates daily flights for Air France: Lorient — Paris CDG, Lorient — Lyon, Aurillac — Paris Orly, Castres — Paris Orly. Its fleet of Embraer and ATR ensure a large range of characteristics: from 37 to 72 seats; a range from 1,400 to 3,000 km. In 2019, it permitted to reach a 99.7% punctuality (Air France data).
A customer niche which expects the highest standards.
Amelia's DNA, built on safety and reliability, has led the company to become a key-player in 50-seat regional jets in Western Europe. Operating under its own brand for charter flights and on behalf of many European partners, this represents an everyday commitment to deliver high-quality services.
On board, passengers enjoy a premium service. Indeed, Amelia's crew benefits from a complete training: they are indifferently positioned on regular or non-regular flights and are used to all types of passengers (VIP, corporate or vacationers). Flights are backed by the operations and maintenance team in real time, who can react quickly in the case of unforeseen events.
The Group holds an Air Operator's Certificate from civil aviation, in accordance with the standards of the European Aviation Safety Agency (EASA). The Group has also just passed the IATA Operational Safety Audit (IOSA), an audit program developed by the International Transport Association. Came into effect in 2003, it regroups over 1,200 standards and recommended best practices based on ICAO (International Civil Aviation Organisation), FAA (Federal Aviation Administration) and EASA (European Union Aviation Safety Agency).
ERA membership

In March 2019, Amelia joined ERA, the European Regions Airlines Association. This future co-operation with ERA members meets the wish to promote safety, operational efficiency and good practice. This membership will create opportunities to address future market challenges. Furthermore, it will contribute to make regional air transport an even more recognised tool of economic development in Europe.