Aircraft transition services
For Airlines - integration of new aircraft

Amelia International supports you in the operation of new aircraft types. Our teams ensure the conformity of the newly integrated aircraft:
Plane import/export to/from EASA environment,
Conduct pre-purchase/mid-lease/lease-end airworthiness inspections,
Acquisition of registration,
Creation of required manuals,

Analysis of technical data, inspection of components.
Everything is done to guarantee the proper functioning of the aircraft and a safe fleet transition.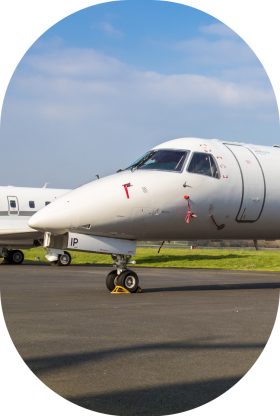 With years of operational experience, we have gained special expertise on the types we support. We know our aircraft in and out and can support you in all aspects of aircraft transition:
– Bridge check creations,
– Modification studies,
– Import of aircraft from other jurisdictions to EASA.
Aircraft import and integration to operations
Bridge check design and supervision
Modification analysis and support in implementation
Our approach is fully customisable and covers the entire certification process, from setting up the organisation, preparing the documentation, applying for certification, training staff and providing practical support at the start of operations.

Continuing Airworthiness Management Services

Poslovna cona A12
4208 Šenčur
SLOVENIJA